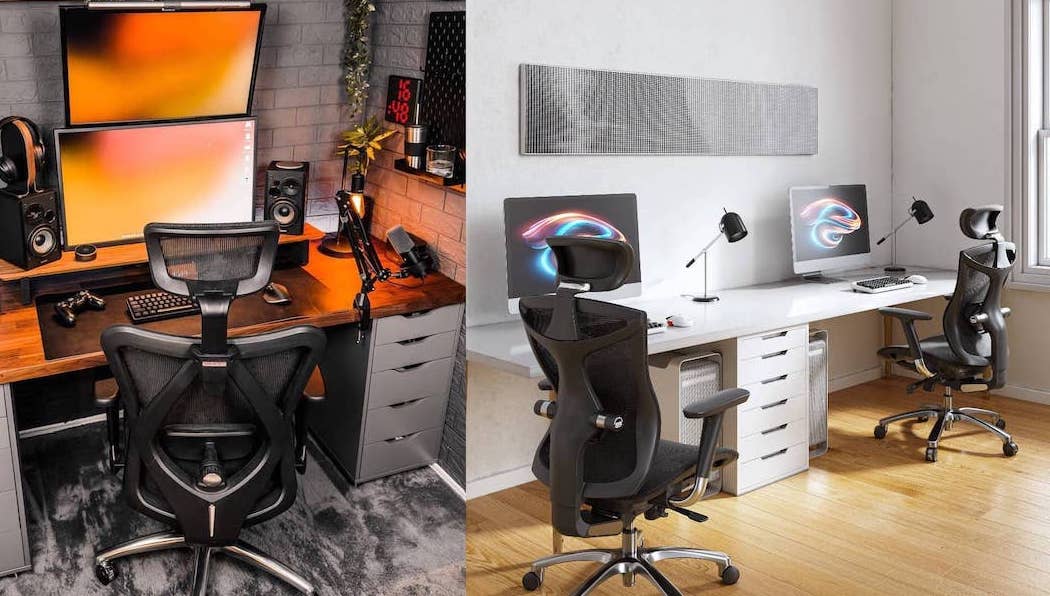 Just as the faces of people are different, so does their average weight vary from one individual to the other. If you happen to be in a gathering of people no matter where you find yourself, you will notice that a few people tend to be way fatter than others. This can also be the case in your office. If you have a few employees who are overweight, you need to be a bit more sensitive in order to identify what and what they may, or may not need. If your heavyweight staffs use an ergonomic chair that is not suited for their weight, the chair's lifespan will be severely affected. If eventually it gets broken within a few months of purchase, you'll have no choice but to try to fix it or get a replacement, leading to unwarranted expenses. You need to specifically go for office chairs that are ideal for heavy persons to prevent a repeat of such an occurrence. Below are some tips to help you make the right choice.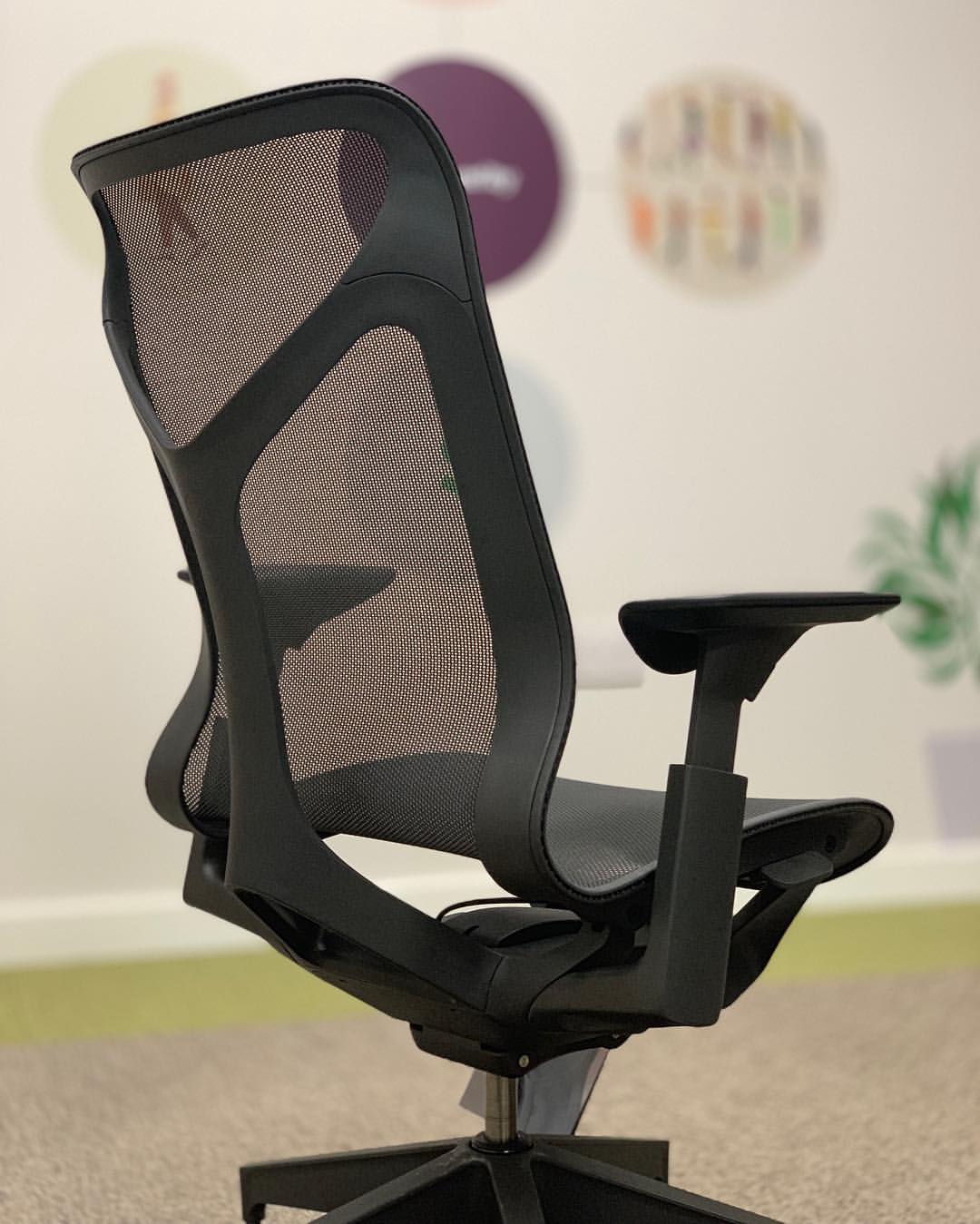 Maximum Loading Capacity
All equipment comes with its specifications which tell you what to expect from it. Before purchasing an ergonomic chair, you need to check for its maximum loading capacity. This value varies from one manufacturer to the other. It is better for you to find out what the value is rather than make assumptions. By knowing the exact value, you can assign the chair to the appropriate employee. The value for most ergonomic chairs is 250 – 300 Lbs which should be enough for most people. There are some with a loading capacity of 300 – 400 Lbs or even higher, just in case you have an employee who weighs more than 300 Lb.
Width and Depth of the Seat
It is normal for an overweight person to not just be tall, but also wide especially in the waist region. Having this in mind, you know that the office chair you intend to purchase should have a wider sitting area when compared to others. The armrests should also be a bit taller than normal to make the seat deep. Considering the width and depth of the seat, in addition to the loading capacity ensures that you do not purchase a chair that becomes uncomfortable for the overweight person who is to use it.
Seat Cushion Material
The materials used in the construction of seats for ergonomic chairs vary depending on the manufacturer. The most popular materials used are polyester and polyurethane. Polyester has about 96% solid content while polyurethane has about 65%. This means that polyester is quite tougher than polyurethane while polyurethane is more flexible than polyester. Since a heavyweight person would be using the chair, there is a tendency that the cushion will get more compressed than normal. If this continues for weeks, the cushion may fail if it is not tough enough to withstand the weight. To prevent such a failure from occurring, you need to choose an office chair with a cushion made from polyester material.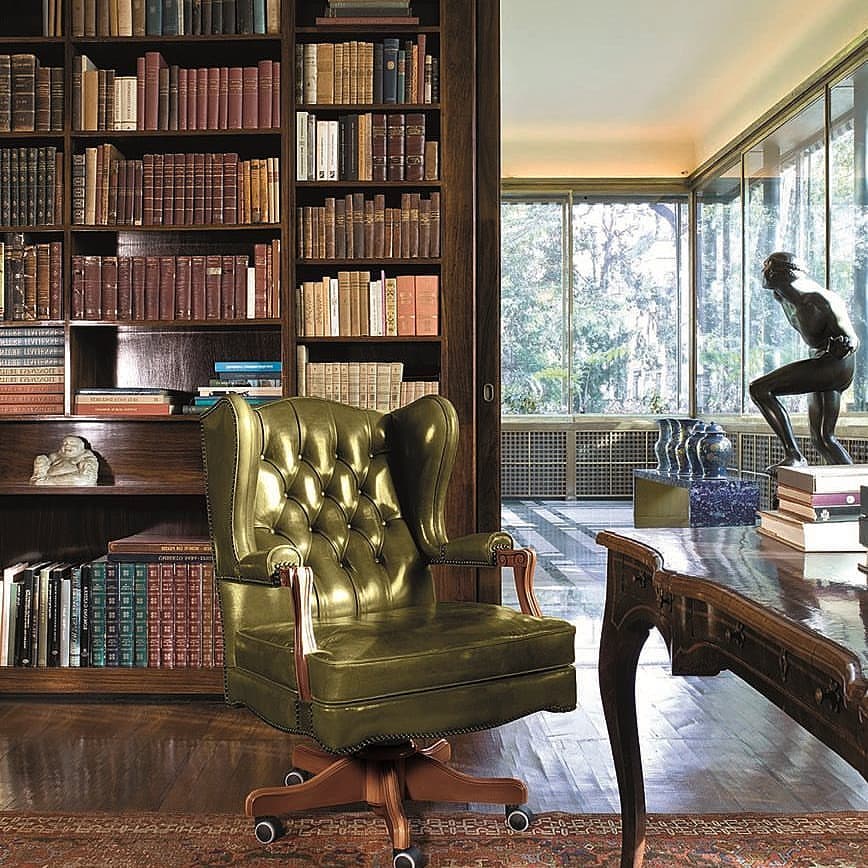 Strength of Construction
If you have already confirmed the maximum loading capacity of the ergonomic chair you intend to purchase, you may see no need to check the strength of construction. While this makes a whole lot of sense, some manufacturers may not be totally honest about their product's loading capacity. It is, therefore, your responsibility to make sure everything checks out before paying for the chair. The common materials used in the construction of office chairs include Fabric, Wood, Mesh, Leather, Vinyl, and Plastic. Each of them has their various advantages as well as disadvantages.
Solid Joints and Hinges
Most ergonomic chairs have the ability to recline which then distributes more of the weight to the part of the chair which is in the recline position. For instance, when you adjust the backrest of your office chair backward to a certain degree and relax on it, the backrest, as well as the joints and hinges receives a portion of your weight and must be able to withstand it to avoid breaking. Now, if an overweight person does the same thing on a chair that doesn't have solid joints and hinges, it may just be the end of the chair. Knowing how solid a chair's joint and hinges are is not that easy but specifically talking to your sales agent about it may help. 
Solid and Durable Casters
The casters are responsible for carrying both the weight of the chair and that of the person sitting on it. This makes it one of the most important parts of the whole chair. For a heavyweight person, you should be looking at a chair with not less than 5 sets of casters. This gives the chair a better balance, as well as reduces the load on the individual casters. You also need to check the material on which the wheels are made. Rubber wheels are widely used because they have better friction and can easily travel through rough surfaces but they get deformed easily if exposed to heavy weight for a long period of time. Since you are considering a heavyweight person, it will be better for you to go with metal wheels. They are tougher, best suited for soft surfaces., and will carry heavy weight for a long period of time without getting deformed.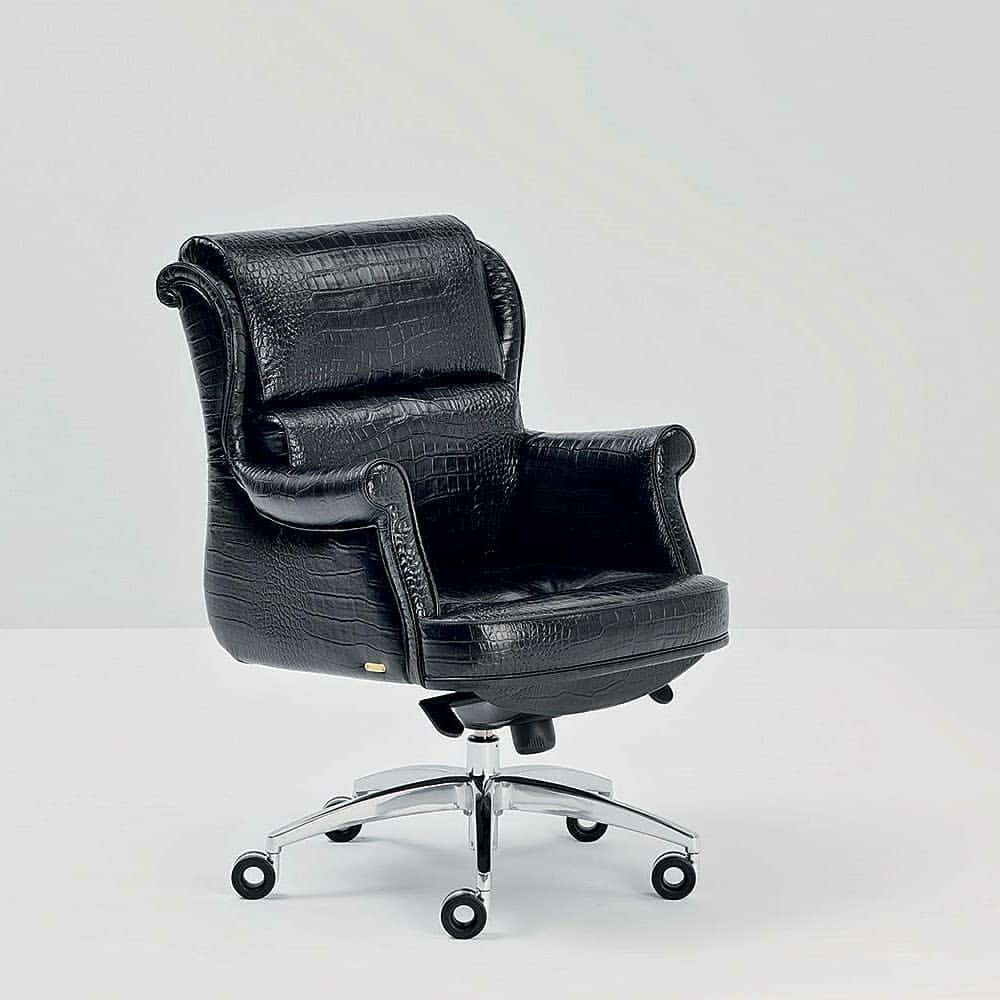 It is necessary to make special considerations for overweight and even underweight people in an office environment. The reason is that they may be unable to use the same items average-weight people use. If an overweight person sits on an office chair that is designed for an average-weight person, he/she will feel uncomfortable because the chair will be too small. It may even cause pain to the overweight person sitting on it. If this continues, the chair will in no time go bad as a result of overloading. Hopefully, the tips shared in this post will help you make a good decision when you go out to purchase an office chair for your overweight staff.
You may want to consider: