Buying a reclining office chair with footrest is not a difficult challenge, but it is something that needs a given amount of effort and time. This is due to the high number of products available in the market today.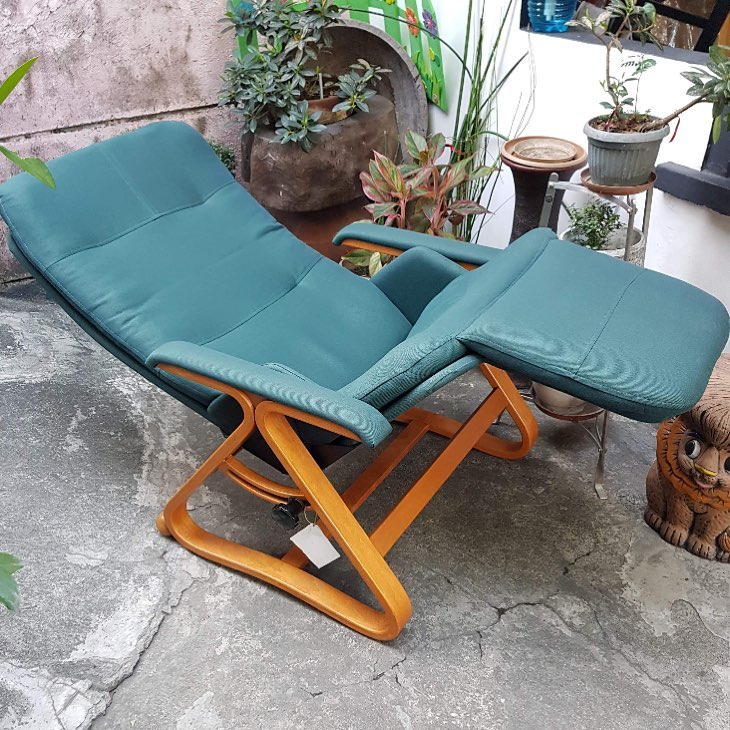 Reclining office chairs with footrest allows you to complete your tasks such as working on your paperwork or operating a computer while lying back in a comfortable position. It also prevents you from getting stiff when stationed in one spot for long periods as it allows you to stretch while sitting. This helps enhance your productivity in the workplace by making you comfortable and improving circulation.
Choosing a reclining chair with footrest enables you to enjoy multiple perfect postures. This aids in reducing lower back issues, neck issues, and overall fatigue, which are complications associated with using standard chairs.
Apart from keeping you comfortable and work-ready, reclining office chairs allows you to take a short relaxing break or perform any task that will need that recline feature. However, it is advisable to choose the right reclining chair with footrest to enjoy these benefits. Here is how to choose the right reclining chair with footrest:
Factors to Consider When Choosing the Right Reclining Chair with Footrest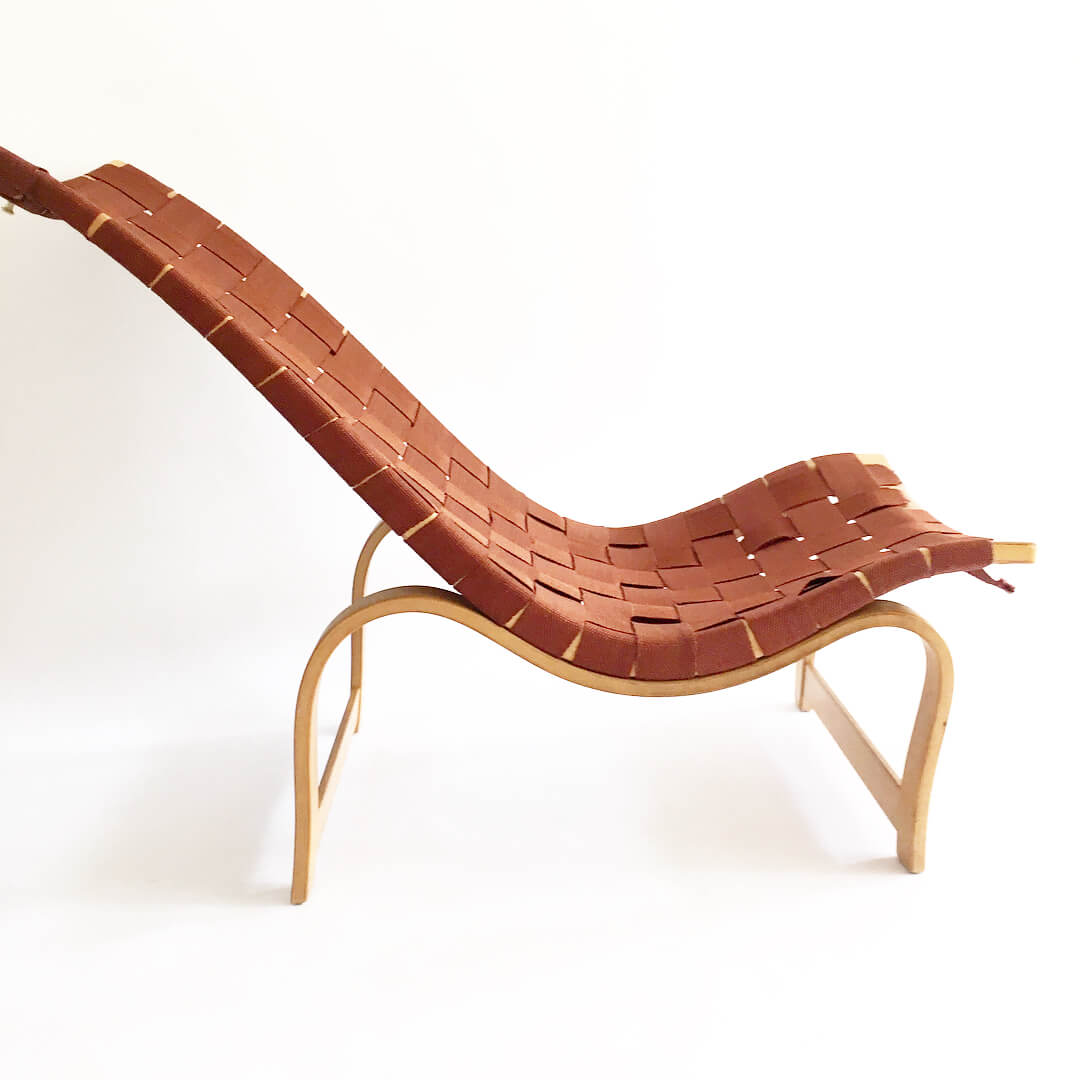 The best reclining chair with footrest should feature an ergonomic design that offers several great features and functions. These include an intelligent blend of advanced engineering for extra support and comfort allowing you to enjoy a premium experience.
It is recommendable to choose a reclining chair with a retractable or detachable footrest. A footrest is important for a recliner, but a retractable or detachable one makes the piece of furniture suitable for multiple purposes.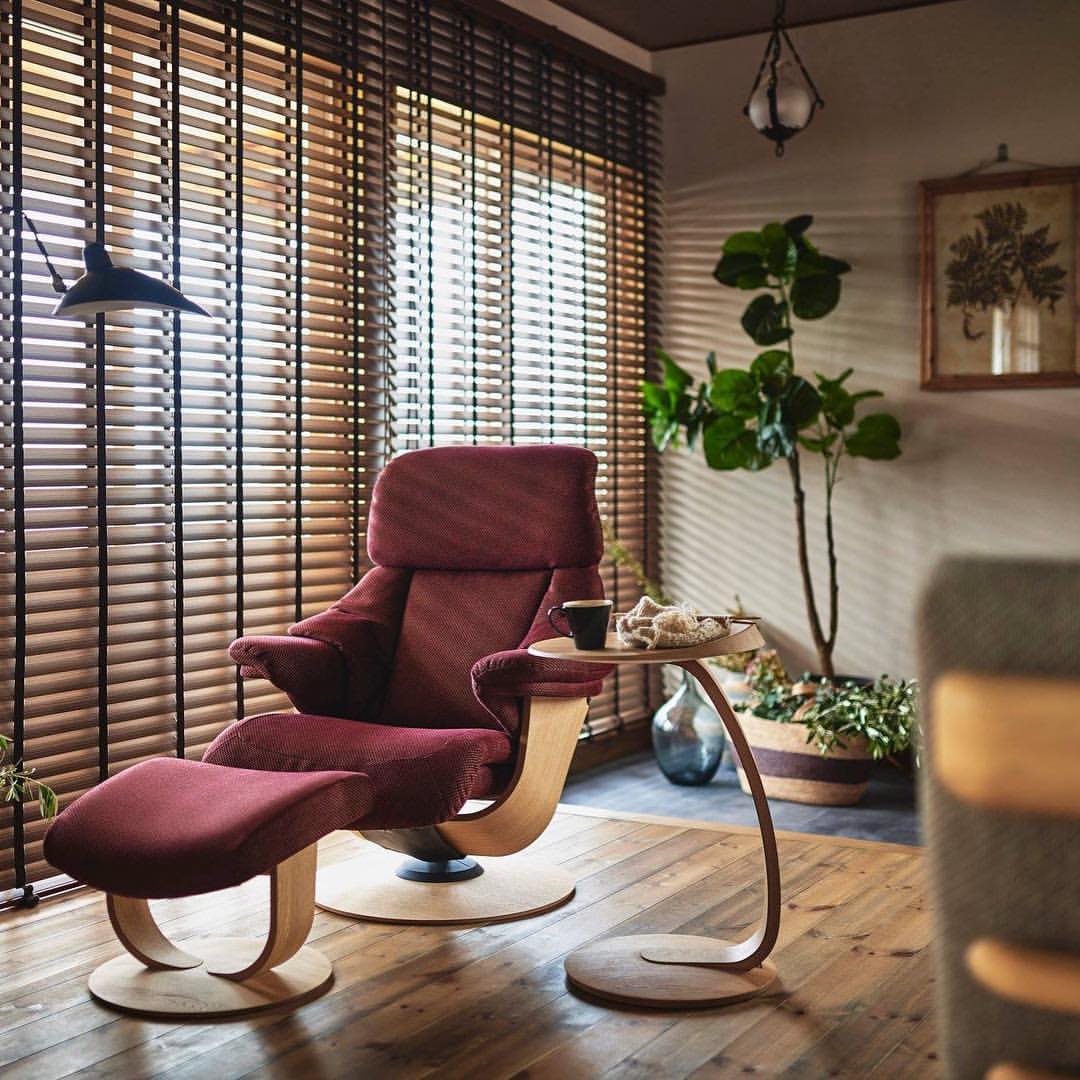 The other important factor to consider when choosing the right reclining chair is whether it comes with adjustable features. These include adjustable height, flexible lumbar support and retractable footrest since one size does not fit all users.
Choosing a reclining chair with an auto-balance mechanism allows for quick tilt and return, which will enable you to take a deserved break from your upright sitting posture frequently. These breaks help prevent any strain on your body while enhancing your blood circulation.  
When purchasing a reclining chair with footrest, it is important to consider one that comes with responsive external controls. This allows you to effortlessly adjust position and direction, regulate tension and find the right sitting position.
Just like when buying other products, the budget is also an important factor in determining what you buy. However, it is important to mention that a high price does not always mean that a product is better than the ones that cost less. We recommended that you should always do enough research to learn more about the item.
Top 3 Best Reclining Office Chairs with Footrest to Consider this 2019
Here we have researched and selected the 3 best reclining chairs with footrest that you should consider if you are looking for a great piece of furniture to add to your office. These include:
3) EvoChair Reclining Office Chair
The EvoChair features a mixture of creative Italian design and advanced German textiles. The ergonomic office chair is then brought to life by the intuitive, seamless Korean-built mechanisms. Besides, the EvoChair offers endless adaptability, multiple dimensions of support and generous height range.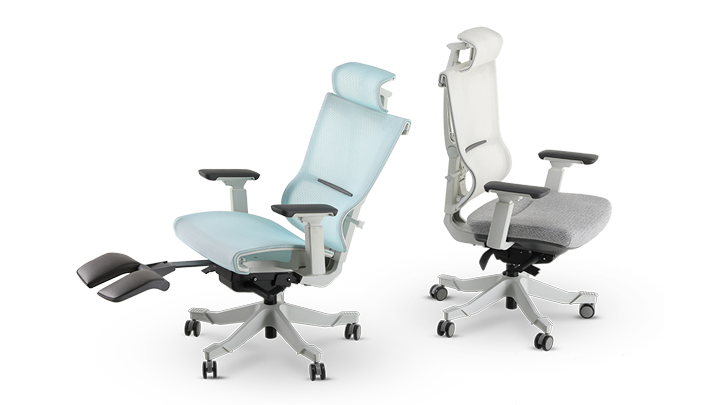 In addition, the reclining office chair with footrest is designed with a miracle mesh that is durable, self-supporting and breathable. The unique mesh is found in the seat and the backrest of this ergonomic chair. The unique mesh adapts automatically to offer the support and optimal resistance needed for any position or posture. This helps in distributing your weight evenly for enhanced focus and health.
It also comes with a 3D headrest that enables you to find the right spot where ideal posture is effortless. This ensures that you experience full support for your spine in both relaxation and deep focus. Moreover, both the headrest and the footrest are detachable when the user prefers to go a little more lightweight.
With the auto-balance mechanism, the chair gives you full control of the height, tilt and multi-directional seat incline. It includes responsive external controls that help adjust position and direction, regulate tension efficiently and lock that amazing spot in place.
Apart from the miracle mesh, the chair is built with other performance-focused materials for a premium experience. These include carefully selected materials that are tested for durability, sustainability, and effective pressure and heat distribution.
Features
   Built from a performance-focused material for a premium experience

   Features smart blend of top-tier engineering designs

   Offers full executive experience

   Equipped with Korean-designed Auto-balance mechanism

   Designed with breathable, durable and self-supporting mesh

   Includes flexible features for multiple configurations customizations
The Merax reclining office chair is one of the most popular pieces of furniture in the market today. It features a great ergonomic design that makes it suitable for various workplaces. These include places that have long working hours such as the IT sectors. With the back tilt design and a well-extended footrest, the reclining chair is comfortable to sit on for an extended period without causing any complications or general body fatigue.
It also comes with an adjustable seat height that allows you to adjust the office chair to meet your needs. Moreover, the armrests are built with comfortable cushions that enable you to rest your hand. The chair has a complete 360-degree axis that allows you to revolve at any time either when picking something, talking to a colleague or just relaxing. Finally, the reclining office chair with footrest meets all the BIFMA or ANSI standards.
Features
   Offers a complete 360-degree axis for revolving any time

   Features a well-extended footrest

   Comes with a black tilt ergonomic design

   Comfortable cushions armrests

   Provides adjustable height

   Meets all BIFMA/ ANSI standards
The HollyHome Executive Office Chair is another top quality reclining office chair that can offer great value for your money. It is designed with an adjustable depth lever and height adjustment for a comfortable seating experience even when working for long hours. Besides, the ergonomic office chair features a retractable footrest that can be entirely withdrawn for study or work and pull out to relax your legs.  
It also offers a complete 360 degrees swivel and allows for 90 to 150-degree rearward movement that enables you to lie down entirely as you are in a bed. With the lever and height adjustability, you can easily find multiple seating postures or positions for both focus and relaxation.
Moreover, the reclining office chair with footrest provides greater stability as compared to standard chairs as it comes with durable nylon casters and sturdy five-star base. This allows it to offer up to 250 pounds weight capacity.
Features
   Designed with a retractable footrest

   Offers depth lever and height adjustability

   Provides a 360 degrees complete swivel

   Comes with durable nylon casters and heavy duty 5-star base

   Support up to 250 pounds

   Built with well-curved mesh back
Conclusion
Reclining office chairs with a footrest is an important piece of furniture for any person that would like to take a break while working. These chairs are designed with great ergonomic features that allow you to experience full support to protect your spine in any posture or position. However, choosing the right chair can be a huge challenge, but with the information above, we believe you can get an ideal product for you. It is advisable to choose the best reclining chairs with footrest like the ones reviewed above if you want to enjoy the full executive experience.