For many people, the standard office chair just does not feel comfortable. Spending money on a chair that isn't right for you is a waste of time. This especially true for people who are shorter than average; if a chair doesn't adjust to your needs, they will not be met.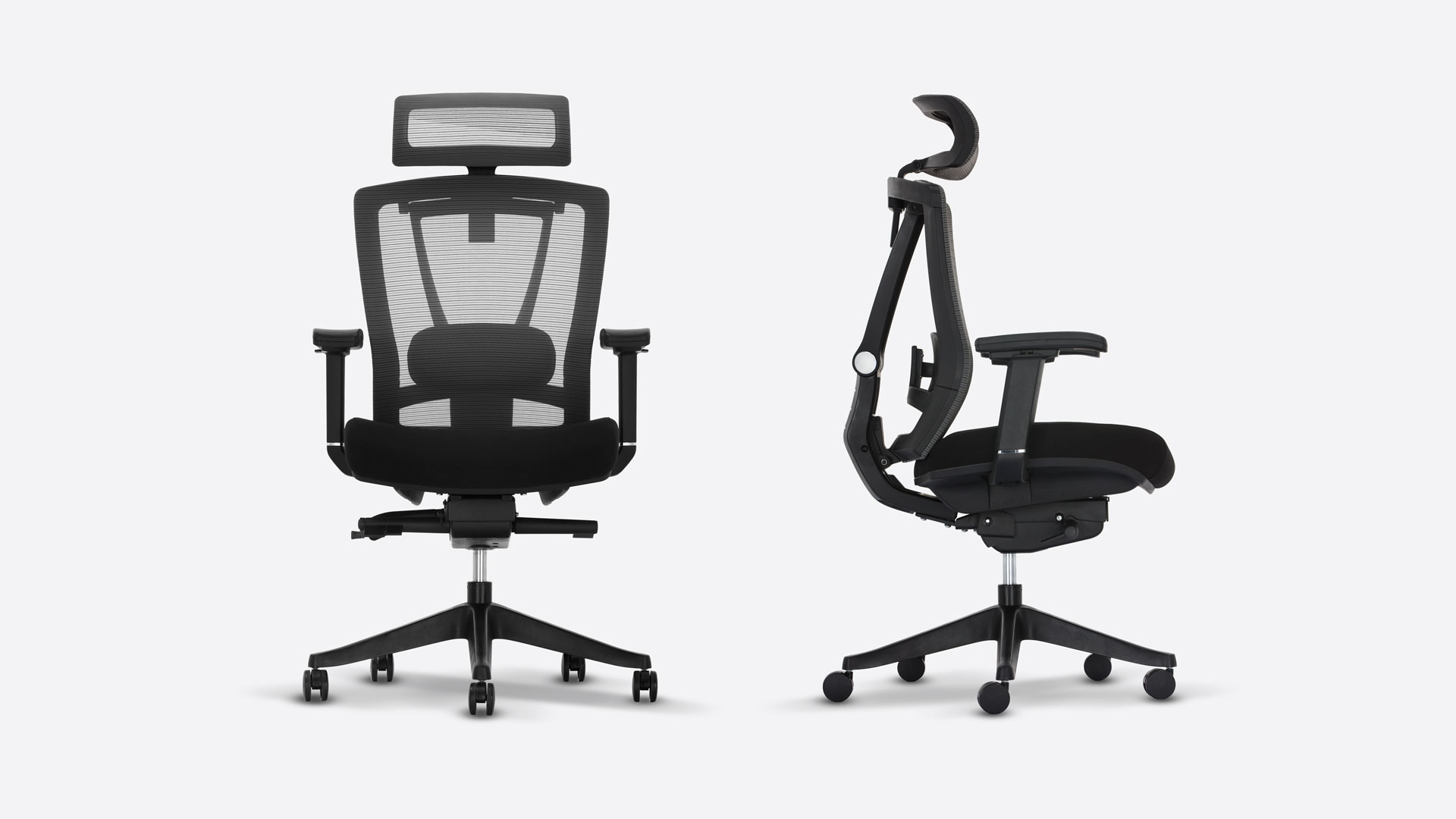 Are there chairs on the market that do think about peoples' height?
Ergonomic chairs are made for people of all different heights who sit for long periods of time. Thinking about the needs of workspaces, home offices, and gamers, the ergonomic chair was built to allow many types of people to share the same comfort level. They promote well-being by maximizing the ability for each user to adjust the chair's settings.
We found 5 reasons why ergonomic chairs are a game changer for short people:
Should a Day at the Office be Backbreaking Work?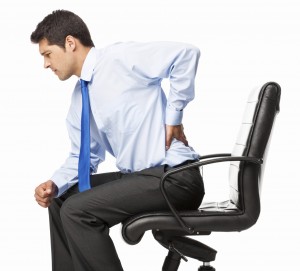 It shouldn't be
There's no reason why a day of working on the computer should make you feel uncomfortable. Office work should not be backbreaking work. If your work chair is not suited for your height, this could be the case. The aches and pains some feel in their neck, shoulders, and back come from something as simple as not having a good chair.
Is my desk job causing back problems?
Lower back pain (LBP) is the most common reason for work-related disability for people under the age of 45. Back pain is the main concern at work, whether you are on your feet or in a chair. This comes from doing repetitive tasks frequently in unnatural positions, such as typing and focusing your attention on the computer screen.
The key point is to remember to always take preventative of your back. Sitting on in front of a computer each day should not get in the way of your physical care. Keep in mind that if you're of a shorter height, your workspace may not be made for your body type. Everyone's physical health is unique.
For Avid Gamers, Ergonomic Chairs Maximize Performance
Ergonomic chairs can be a literal a game changer
Being in the right position lets nothing get in the way of the game. When you are at a shorter height, it feels impossible to find the right angle where your hands are comfortably resting and you have complete use of the controllers— all the same time. Not to mention, you want to feel good while your playing instead of stacking pillows behind you or constantly changing your positioning. Ergonomic chairs are game changers, literally.
How do ergonomic chairs improve performance?
While playing Call of Duty, World of Warcraft, Halo, Grand Theft Auto, or whichever game you frequent, your performance will improve if you are in the best possible position. Just like with any game that involves hand-eye-coordination, your focus should not be distracted.
One of the most common reasons why gamers use ergonomic chairs is so their focus never strays from the game. How this works, is by using the adjustability features, the user is able to find just the right seat and hand position. The chair has the ability to adjust to a personalized position for your height. That way, it's only you, and the game.
Ergonomic Chairs Adjust to Your Height
These chairs move more than just up and down
Just because a chair has a handle to move higher or lower, does not mean it is any more comfortable for your height. For example, manufactured chairs on the market do not take the time to think about all-around comfort, but ergonomic chairs are built for specialized comfort. They have great adjustability, with many features that allow for daily personalization. No one likes their feet to be hanging off the chair.
Here is an example of how an ergonomic chair's seat tilts forward and backward:
Ergonomic chairs are designed to tilt for comfort, regardless of your height. They have 360 degrees of full-body support and are able to move in virtually every angle and direction. Switching postures is easy using a tilt mechanism to find the perfect posture. Innovations in design have allowed the chairs to recline back, provide extra neck support, and improve circulation to keep your mind and body focused.
Chair seats that let your legs breathe.
Ergonomic chairs have luxurious seats
For people with shorter legs, the front of the seat can jab your hamstrings. It is not fair that you have to suffer just because most chairs are made without thinking about the legs. Luckily, ergonomic chairs fix this problem in two ways. Not only do they allow for changing the angle of the seat, but there are ergonomic chairs that have a seat ending made to reduce pressure against the back of the legs.
Let's start with the size of the seat. The best ergonomic chairs have between a 17 and 20-inch width and depth. That means there is an allowance of anywhere between two to four inches of room behind the backs of the knees and the seat. So no matter your height, there is enough room.
Most of all are the importance of all is the soft, woven surface that sinks in rather than edging into the back of your legs. For this kind of flexibility, a chair such as the ErgoChair 2 works well because of its soft cushioning.
Here is an example, the ErgoChair 2, the best ergonomic chair for short person:
When the Chair is too Long, You Lose its Benefits
It is hard to find a chair that has substantial back support. When you are short, and the length of the chair is too high, you don't reap the benefits of its design.
Ergonomic chairs fix this problem too, because of their extra neck support feature that can relieve back tension. The neck supporter is pliable and adjustable, and so it the back of the chair. All in all, you should not let your height, or anything, stop you from being comfortable.